Comics Books and Graphic Novels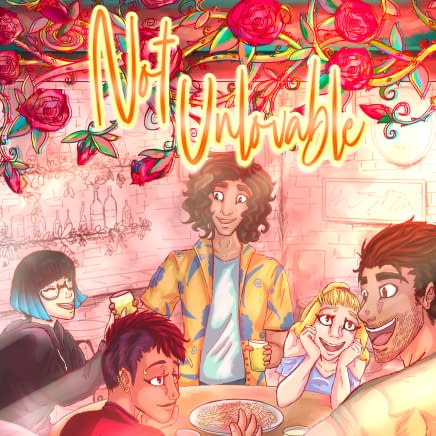 A group of longtime friends struggle to find the meaning of love in New York City. Hijinks, Humor and Heartbreak abound.
A stranger from space meets six of the world's most infamous criminals.
A twenty-something watchmaker in NYC has his most valuable possession stolen from him, and he sets off to take back what's his.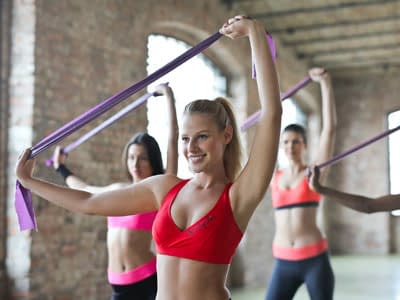 A legendary monster hunter begins his greatest hunt.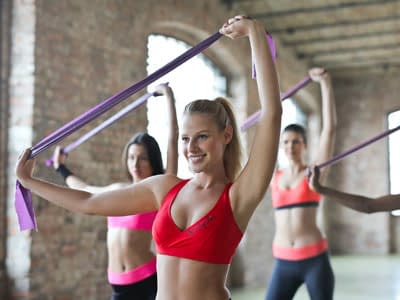 In the Post-Apocalypse, an evolutionary war rages on. What will the future of humanity look like?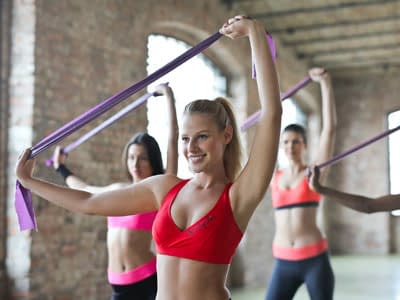 What if I told you all the stories you've ever heard of monsters are real? They just belong to another world– inexplicably connected to Earth. Every now and then, a portal opens allowing their inhabitants to cross over. This story resides in this lost world. At a time when magic is dying. No one knows why. Heroes of all ages must solve this mystery amongst the stars.