Arman Nasim
Arman lives and breathes in the rush of New York City. Combining his love of poetry and art, Arman ventures into the graphic novel--where worlds can be built and destroyed within days. Arman has been described as being smoother than a cup of whipped greek yogurt. And he believes that to be extremely accurate.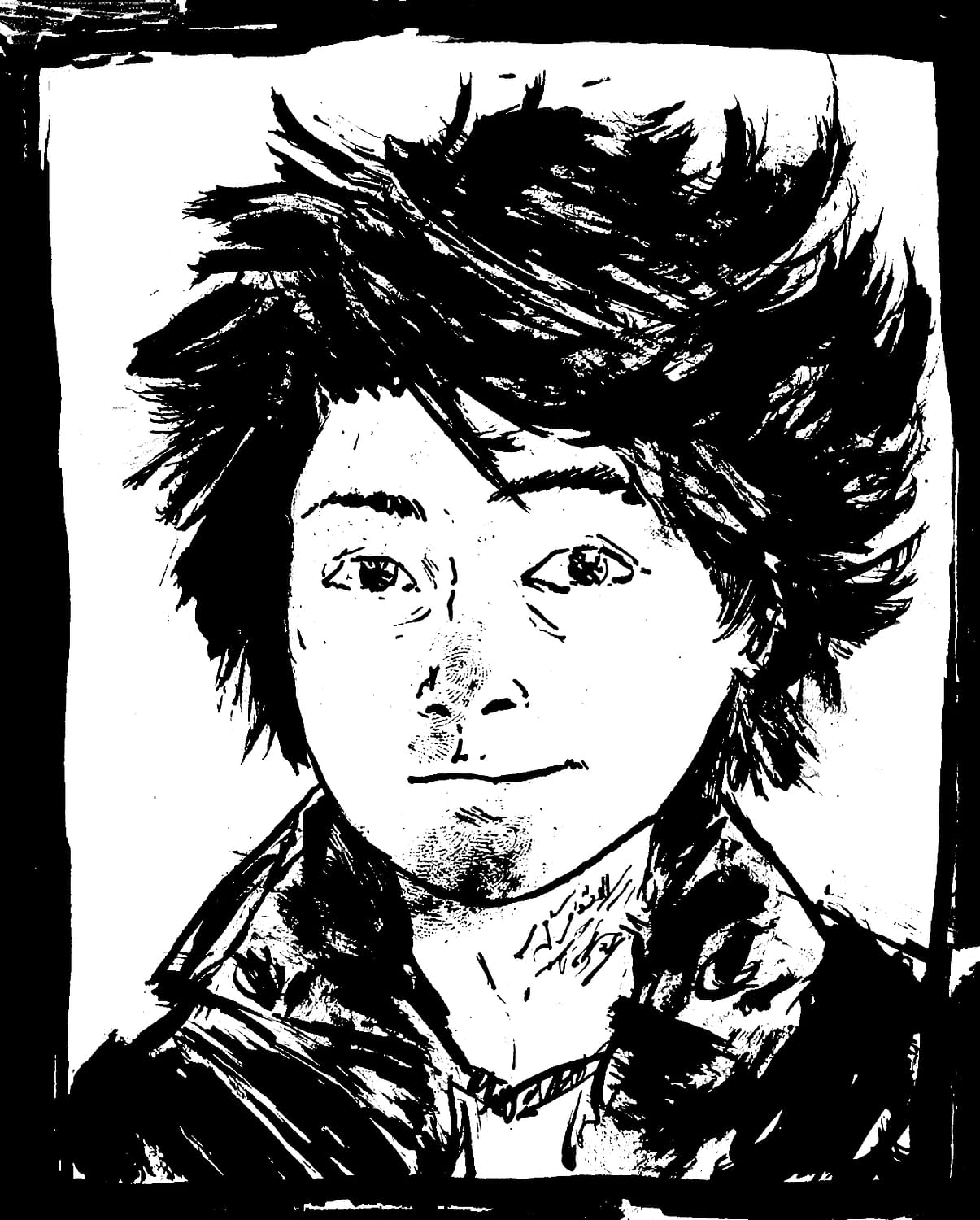 Martin Brush
Martin is a Chilean comic book artist that gives every project of his a very personal touch. He uses weird tools for the inking process like tooth brushes, sponges, and even blades. Martin was inspired by Argentinian artists Alberto Breccia and Gerardo Zaffino. Look for Martin's strange yet pleasant artwork in Lost Magic.
Alethea Van Holland
Tucked away in the outskirts of Oregon, Alethea is a comic book artist for Not Unlovable. Nurturing her addiction to drawing, Alethea has contributed as an illustrator, storyboard artist, and designer across numerous indie publishers, developers, and entertainers. She has been referred to as the neighborhood witch by some, but in reality she's a 4-eyed gremlin with a penchant for coffee and honey.