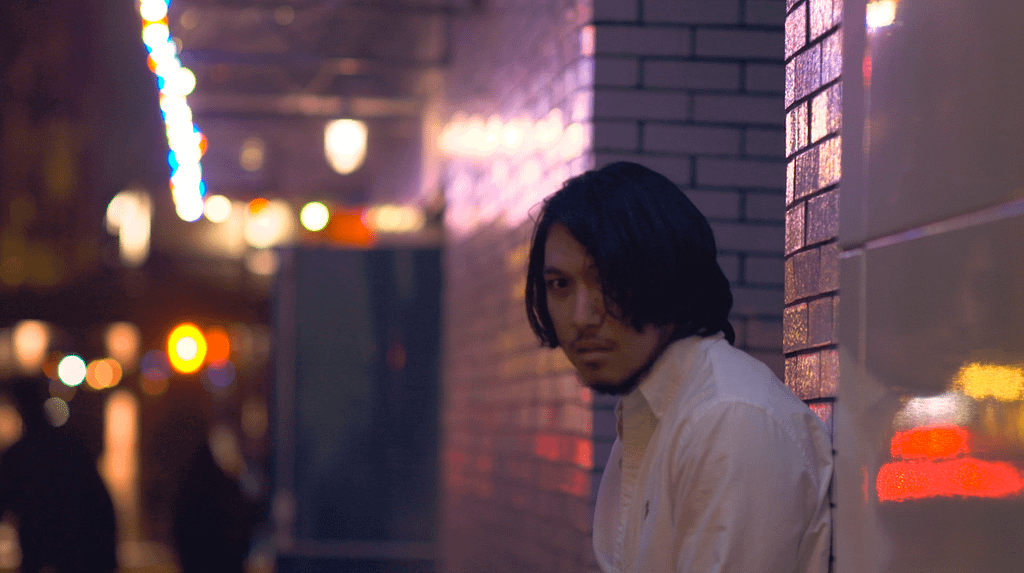 After a tragedy, two lovers are separated by death. But they'll soon discover that their time together isn't over.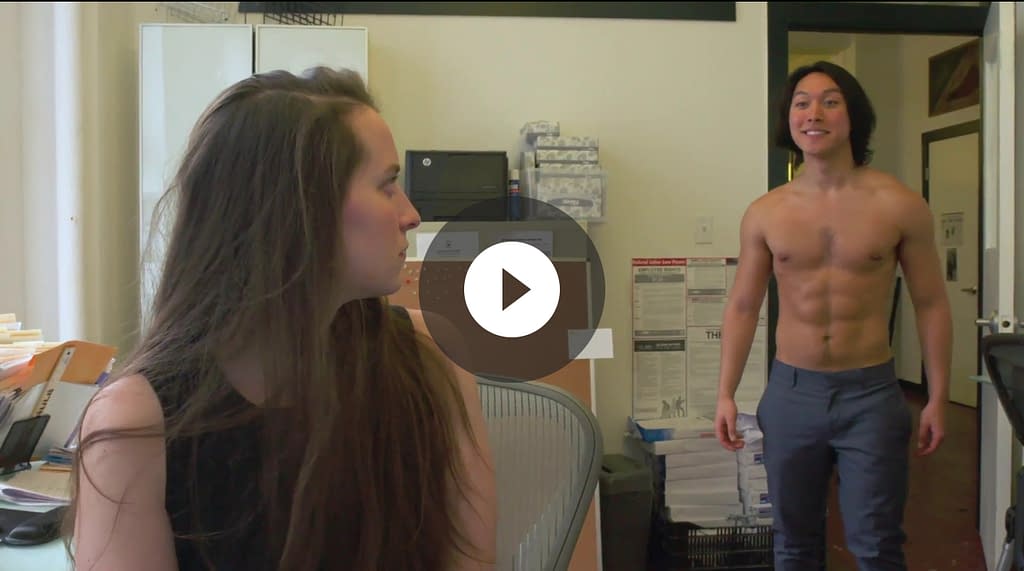 A film crew documents the lives of the employees at failing production company Avalon Pictures, in this wry mockumentary that explores the frustrations, conflicts, relationships, and thrills of life in the film industry.
Trapped in an empty room, ten strangers are taunted by a cryptic voice that knows their most intimate secrets. When people start disappearing, the survivors realize their only way out is to uncover the truth – both about themselves, and a mysterious little girl.