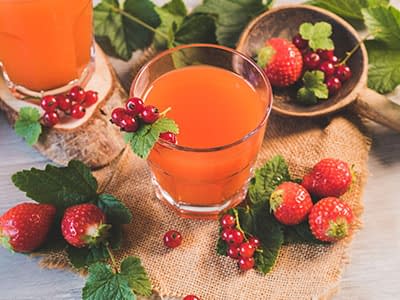 Investing is not a secret. My biggest investments are in Facebook, Revolve, Tatooed Chef and Palantir. You could also just as easily invest in Disney or Domino's Pizza. With the easy-to-use Robinhood App on your phone. Rather the difficulty is finding the money to invest. And that's where I can help.
I find that money can be a sensitive topic with some people, even  close friends. But I think this is a mistake. My business school friends and I are constantly in communication about our income streams, our base salaries and where we are putting our money. I'm not saying everybody will be on the same playing field, but knowledge is power.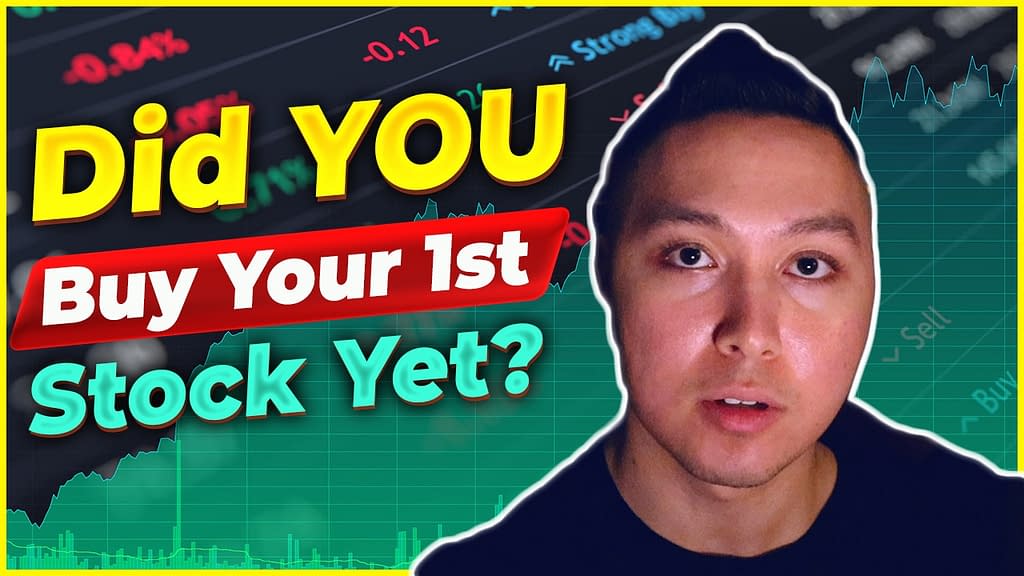 Coaching / Youtube Channel
I offer 1 on 1 coaching. First session is free, and where we can talk about your goals, and where you're starting point is. I have studied business at NYU Stern School of Business, I personally have over $100k invested in the stock market, and I am an award winning business manager for high profile musicians where I maintain their financial houses. I'd like to give back because we can all be successful.
If you just want to get a weekly overview of the stock market or personal finance advice– feel free to watch my Youtube Channel. But again, coaching is about personalization and helping you make money moves in your life. I have a breadth of knowledge, and if I don't know the answer to a question, I have a network of industry professionals to lean on.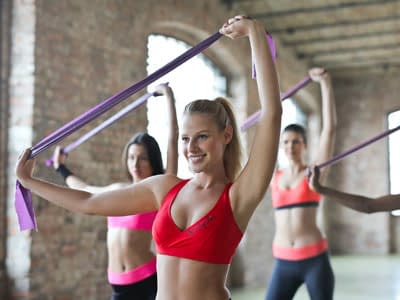 Consistency and patience is the key to all successful investments. Not all investments are created equal however, and you have to know how to personalize your investments to you, based on what's important to you.
I challenge everyone to invest in the stock market and in themselves every single month. Adding more to the pot and watching your account and yourself grow.