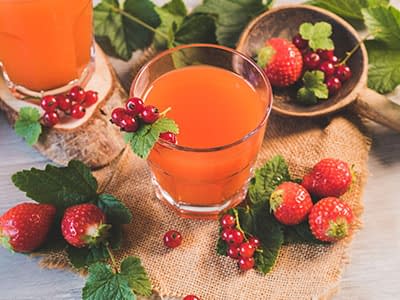 It's not a race, It's a movement!
We are a community of runners. Of sunset watchers. And how many times can you watch the sunset? The answer is everyday. And your fitness goals should also be reached every single day.
Sunsets will become your favorite part of the day. Our club will start owning an hour everyday. And we want you to join! Inclusive of all fitness levels.
Coaching + Youtube Channel
I offer personal personal training. That is not a typo. First week free with purchase of a shirt. We attack both the fitness regimen and the diet plan. I'm talking daily check-ins to hold you accountable and motivated. 
Follow along the journey/ community thru our Youtube Channel in which we interview people from all walks of life and how fitness is part of their journey.
Price: $30 a month — includes diet creation, workout + cardio plan, daily check-ins as well as a monthly goal review meeting.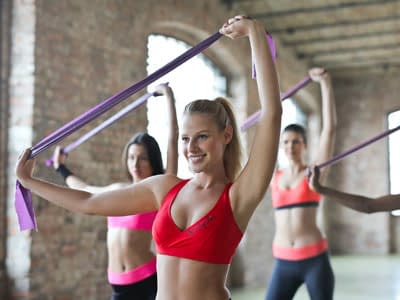 Organic, sustainable breathable fabrics. Made of Vicose Bamboo, Organic Cotton and Recycled Plastic. Made in NY.