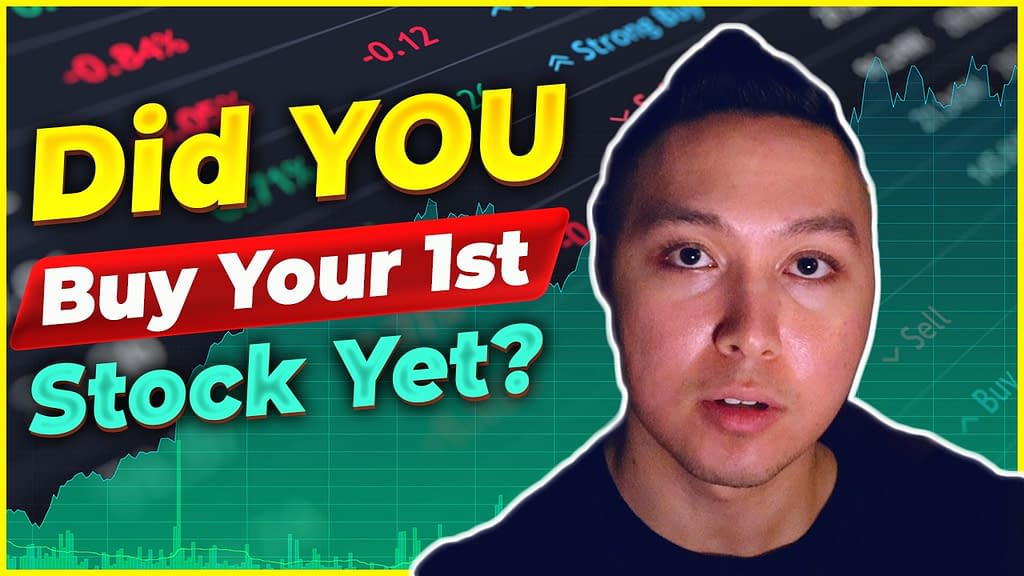 Financial Rebellion on Youtube
Investing is not a secret. I have over $100K invested in the Metaverse led by Mark Zuckerberg. Rather the difficulty is finding the money to invest. And that's where I can help.
I offer 1 on 1 coaching. First session is free, and we'll talk about you're starting point, set goals, and make actionable steps to get there.
You must personalize your investments to YOU, based on what's important to YOU. Invest in the stock market, but also invest in yourself and your business ideas. I help businesses evaluate and maintain their financial house.
Money should not be a sensitive topic. I'm not saying everybody will be on the same playing field, but knowledge is power.