Here I will muse about storytelling, fitness and investing. I'm always down to meet new people! Sign up for my monthly newsletter to connect with me and get updates on what I'm working on.
Get Your FREE Coaching Session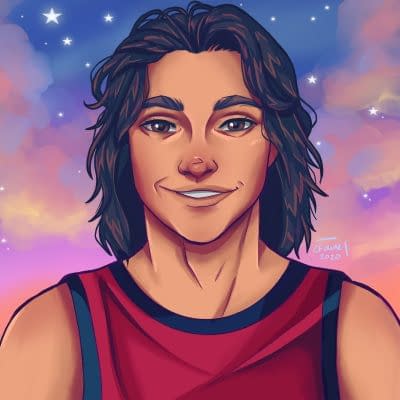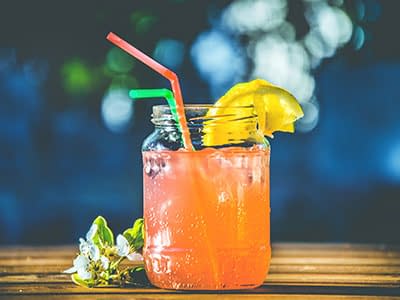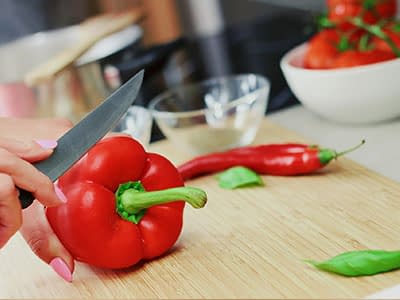 Award-Winning Businessman and Content Creator
Named one of Billboard's 2021 Best Business Managers for my work with the Jonas Brothers and their Happiness Begins Tour.
Current Projects
I'm always so curious what side projects people are working on. To see what they choose to spend their free time on. Here are a few things I'm doing.
Sunset Runner's Club
The day might end, but your fitness doesn't.
Financial Rebellion
Empowering people through money moves.
Comic Books
Gorgeous artwork makes for some powerful storytelling.
Film/ TV
Taking management and creativity to a whole new level.
Hidden Gems
If I come across any new experiences that are underrated or overlooked, I'll put them here.
Top 10 Breaking Singers of 2020
Dolor eum doloremque, commodo odit esse recusandae donec nulla commod
Lobortis Sapien, Nisi Donec Perferendis
Dolor eum doloremque, commodo odit esse recusandae donec nulla commod
Nunc Officiis Tenetur Ad Duis Ipsam Magni Vehicula
Dolor eum doloremque, commodo odit esse recusandae donec nulla commod