Storytelling, Fitness and Investing.
I'm always down to meet new people!
Want to know what I'm up to next?
SIGN UP for my Newsletter!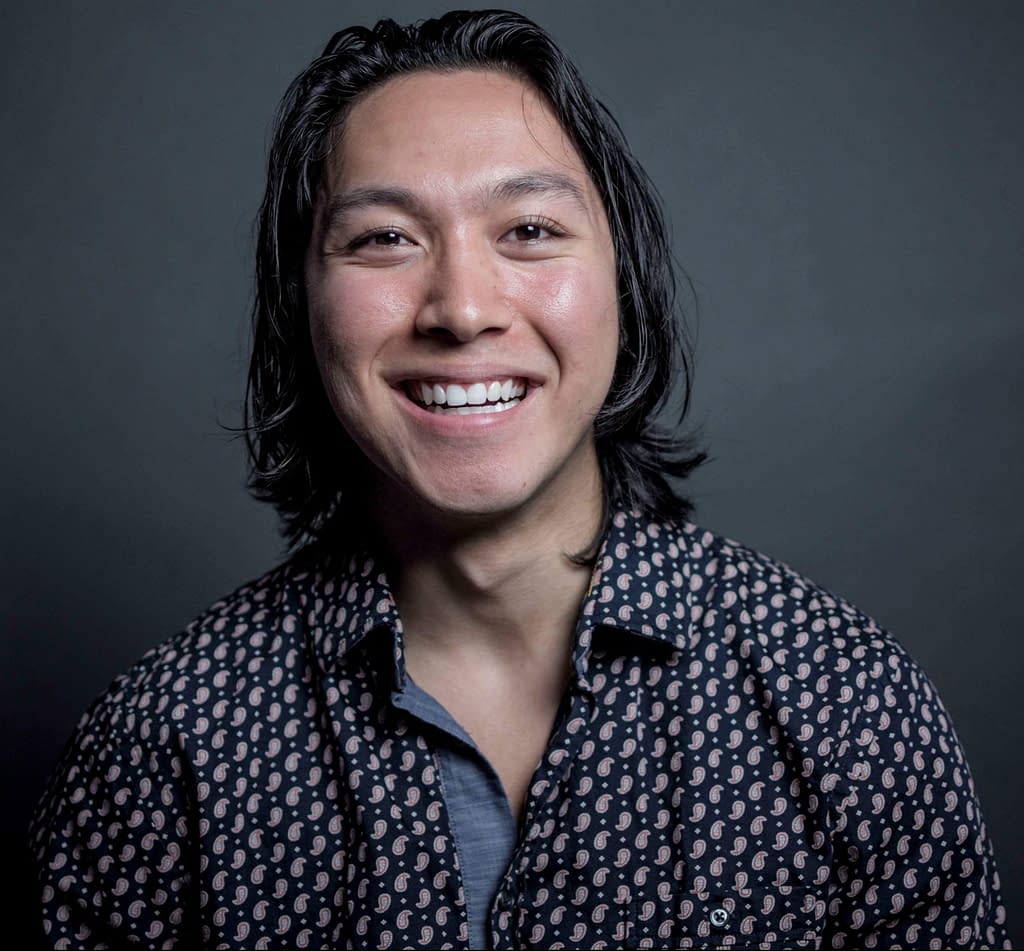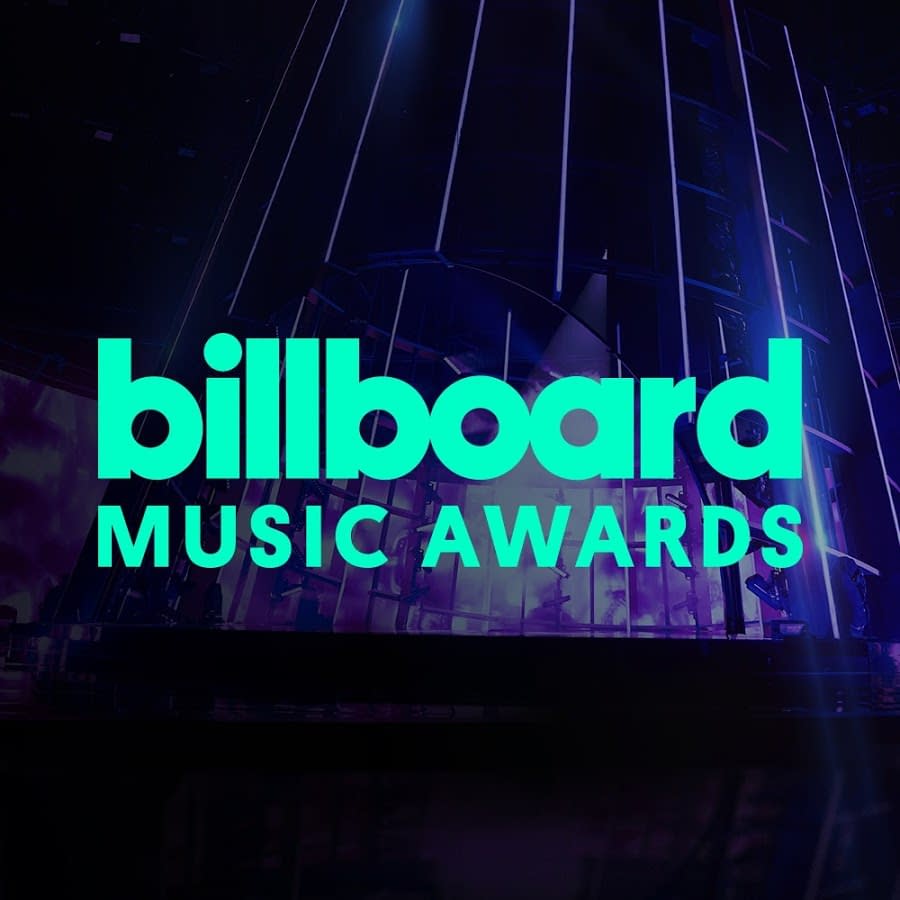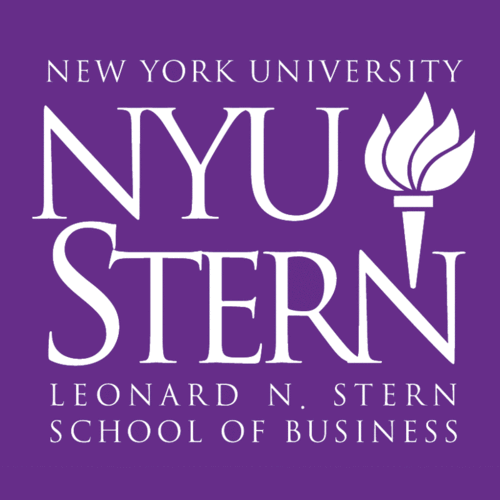 Award-Winning Businessman and Content Creator
I graduated from NYU Stern School of Business and now work in the music industry.
Named one of Billboard's 2021 Top Business Managers –along with my fellow coworkers at TNG Music– for our work with the Jonas Brothers and their Happiness Begins Tour.
I work with both high profile musicians and emerging artists. And have experience on tours from $5K to $100M+ in revenue. I'm always on the lookout for new talent to elevate.
All the while, I continue to pursue my passions and create things. 
Current Projects
I'm always so curious what side projects people are working on. To see what they choose to spend their free time on. Here are a few things I'm doing.
Top Breaking Singers of 2021
Top TV Shows Currently Airing
Top Game Changers of Entertainment